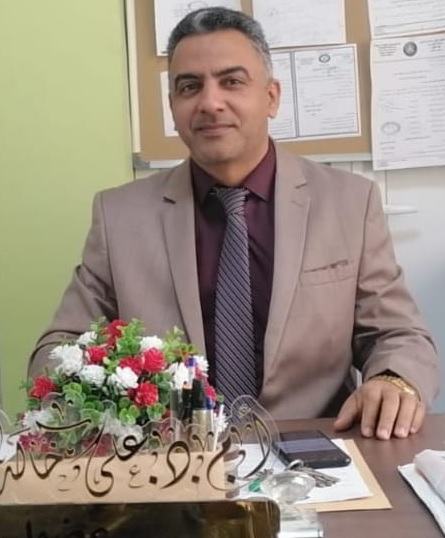 Assi. Prof. Dr. Ali Khaled Abbas
Geology department aims to preparing and graduating qualified students to work in the various branches of earth science.
Conducting academic and applied scientific research in order to gain a broader understanding of the geology of the region and to develop appropriate solutions to problems for public and private institutions sectors.
Enable students to know basic information in earth sciences according to the latest scientific developments in this vital field of science.
To contact the head of the department
ali.abbas@uobasrah.edu.iq